Who is Jenny Holmlund

?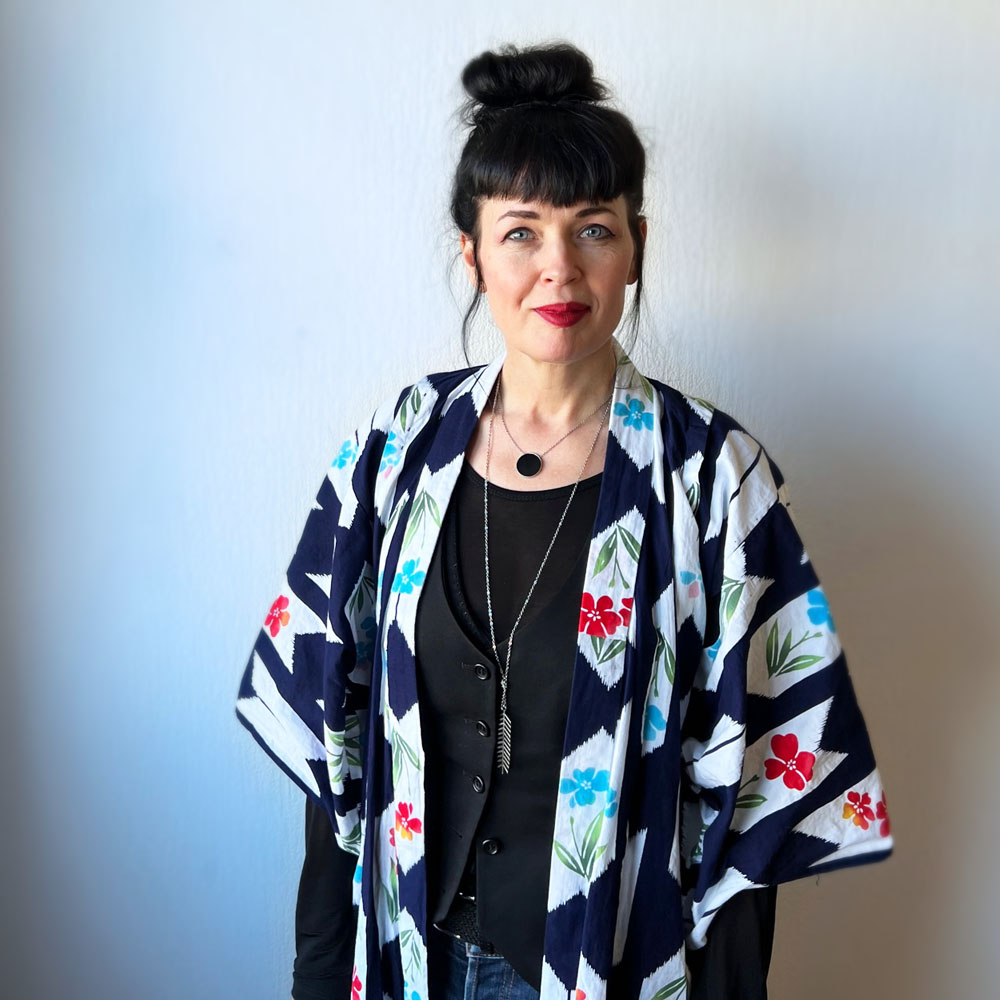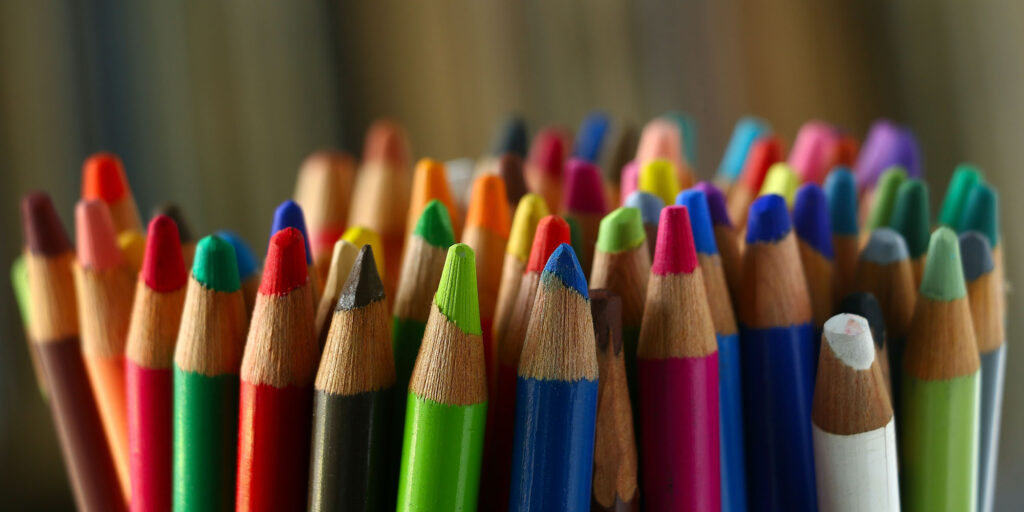 I am a typical creative, project-oriented person. As an illustrator/artist , I am extremely grateful to have a job that allows me to constantly gain insight into new contexts and learn new things. Plus, it almost gets my scattered university studies in history of ideas, business economics and children's literature etc… to feel logical!

The foundation for how I view the world is that all human are free and have equal dignity and rights. (I find humans with contempt for humanity, quite ironic.) Wit and humor, especially in combination with an open mind and compassion are characteristics that gets me in a good mood!
I'm a cheating vegetarian (= one of those who ignore that fish under no circumstances can be counted as vegetables.) Many people refrains from meat for noble reasons. Myself, I stopped when I was in my twenties because I wanted to be a cohabitee with a mini pig. I'm still a sucker for animals – especially the uglysweet kind like sloths, bats and aardvarks.
Culture in most forms makes me happy. Whether it's books, theater or a surprisingly placed graffiti knitting that brightens up life. And I love to hang out with people who are not too predictable and makes me laugh.
My intention is to follow my heart wherever it takes me, both in life and in my creative work. Otherwise, I usually get up in the morning and go to bed towards the night – and do my best to enjoy the part in between!