Illustrations
Below are examples of illustrations I created for various clients. The drawings vary in style from realistic to humorous. What they have in common is that they are often inked by hand, which I think gives a warmer feeling.
My ambition is to always to ask question and listen to the needs of the customer to such an extent that I can deliver an illustration that fits its context perfectly.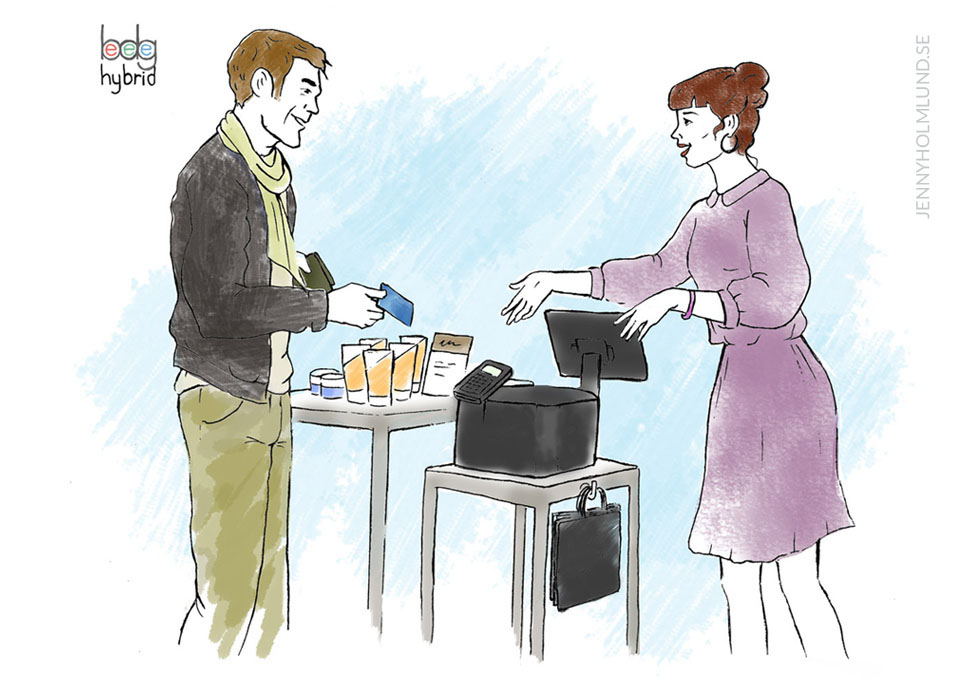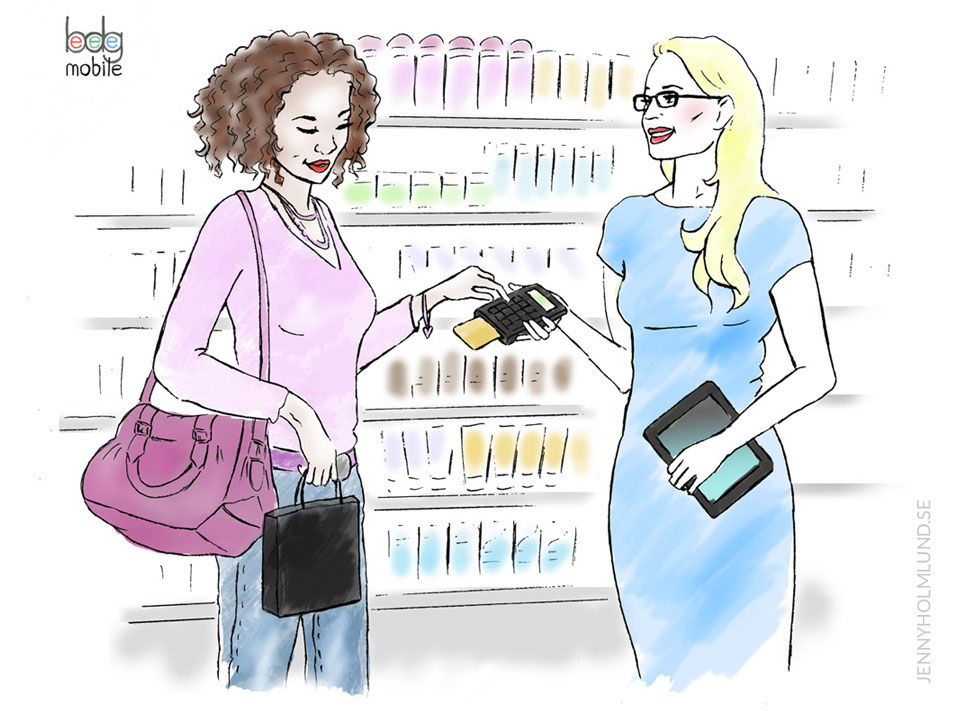 Illustrations showing Bedeges flexible sales system used in a store
---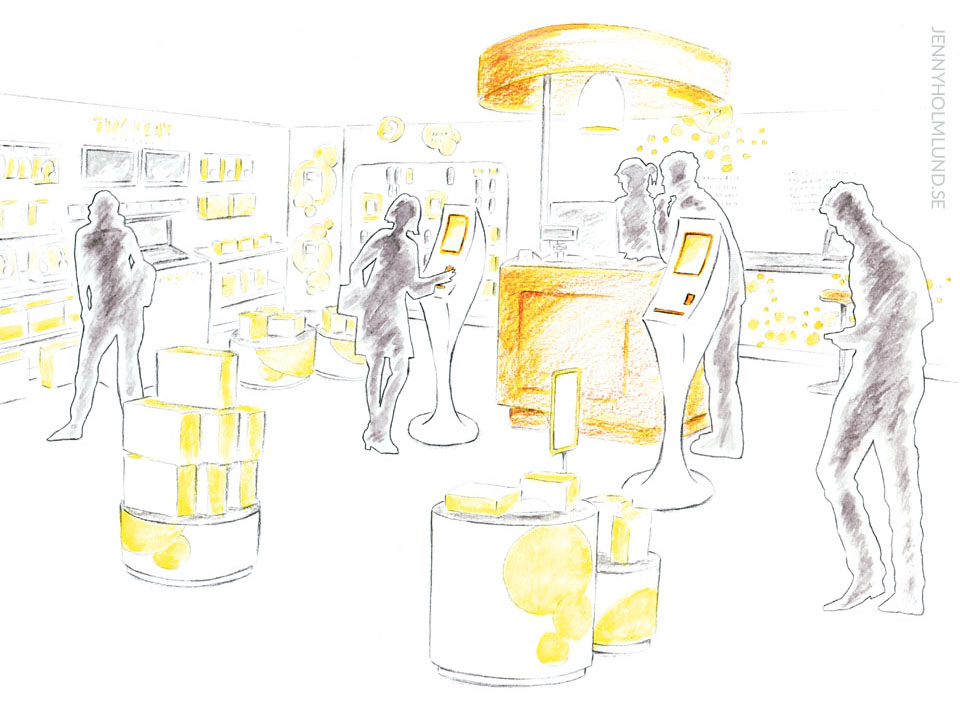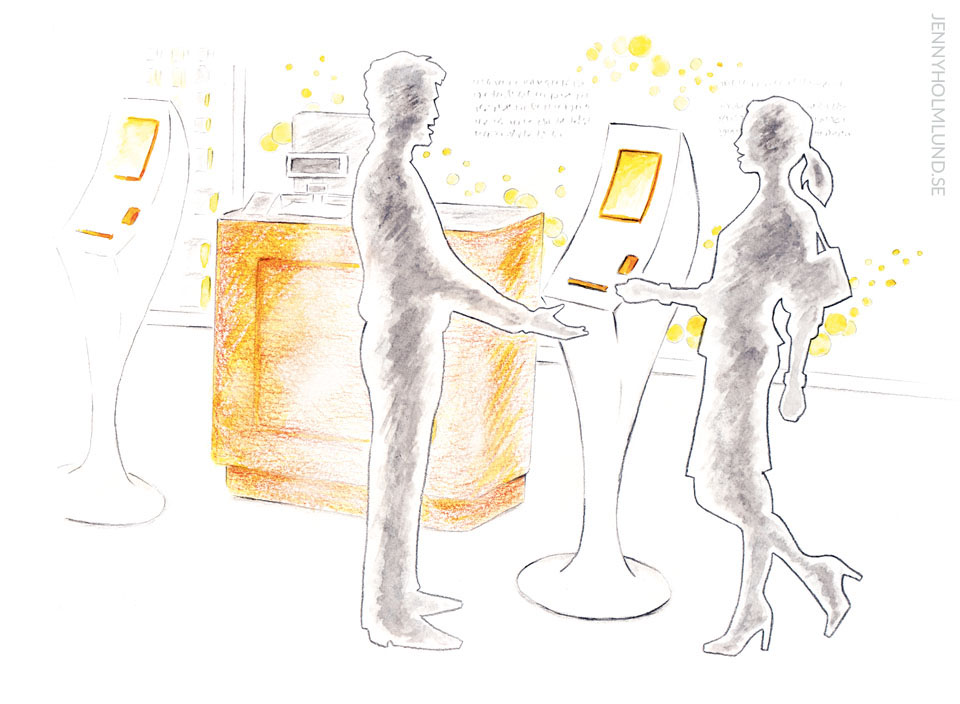 Precise Biometrics system displayed in a store enviroment.
---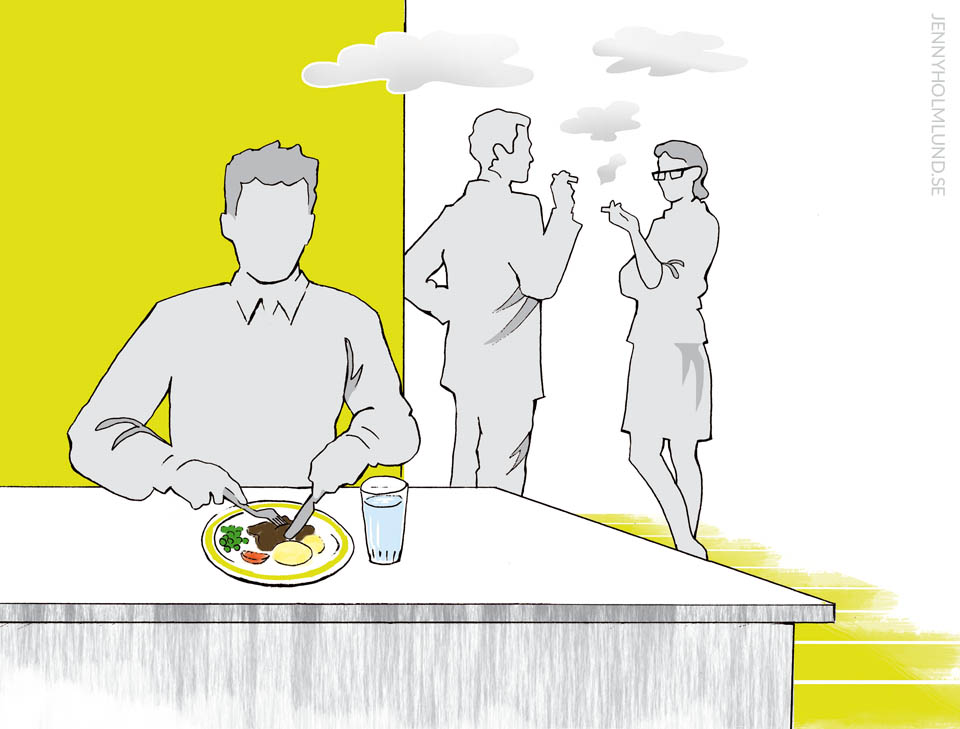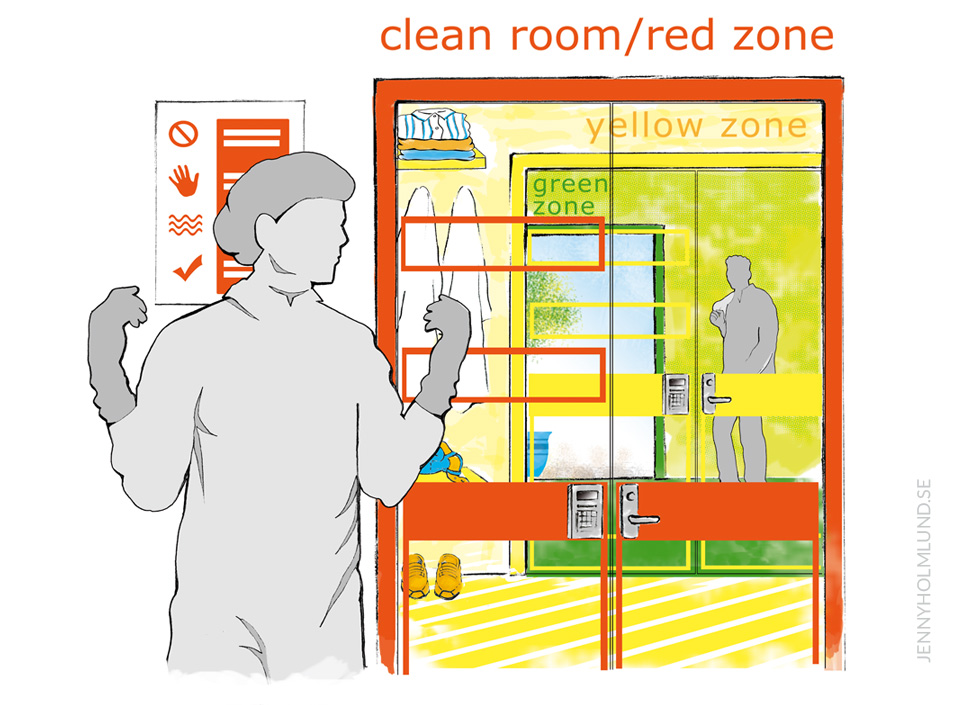 Illustrations for Smoke Free Solutions sales material showing what different problems they solve.
---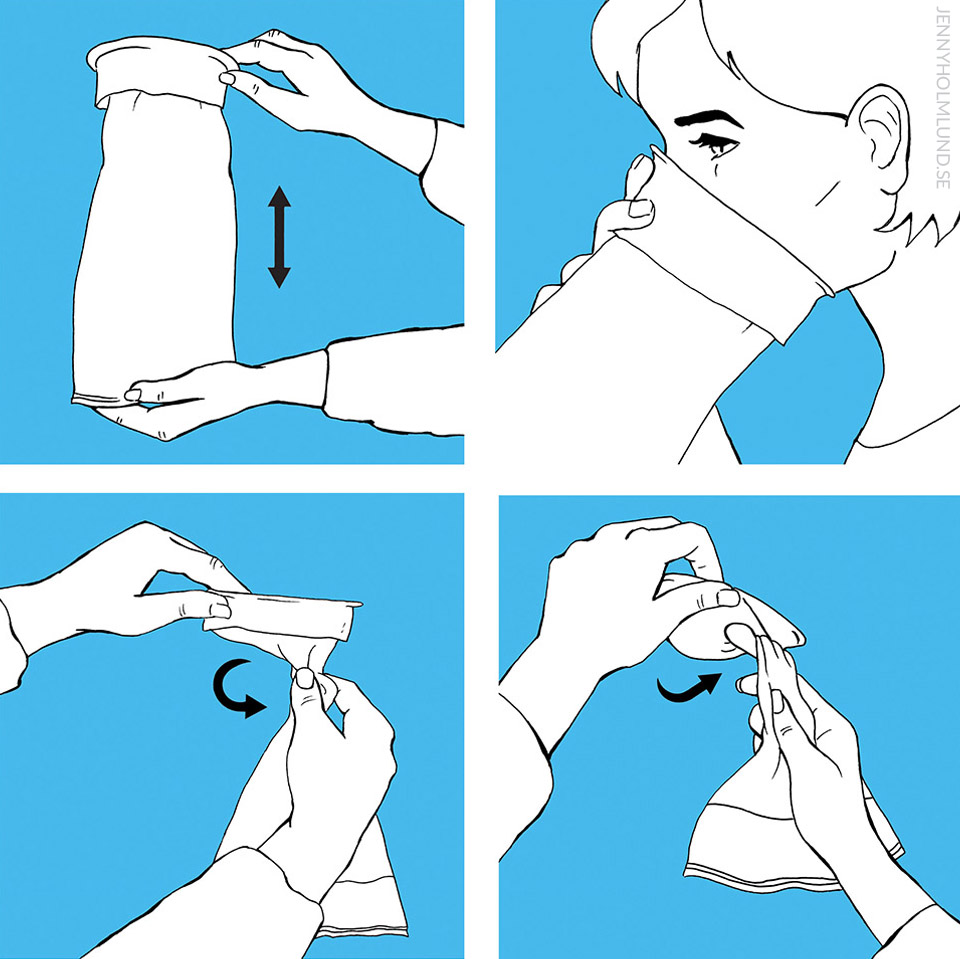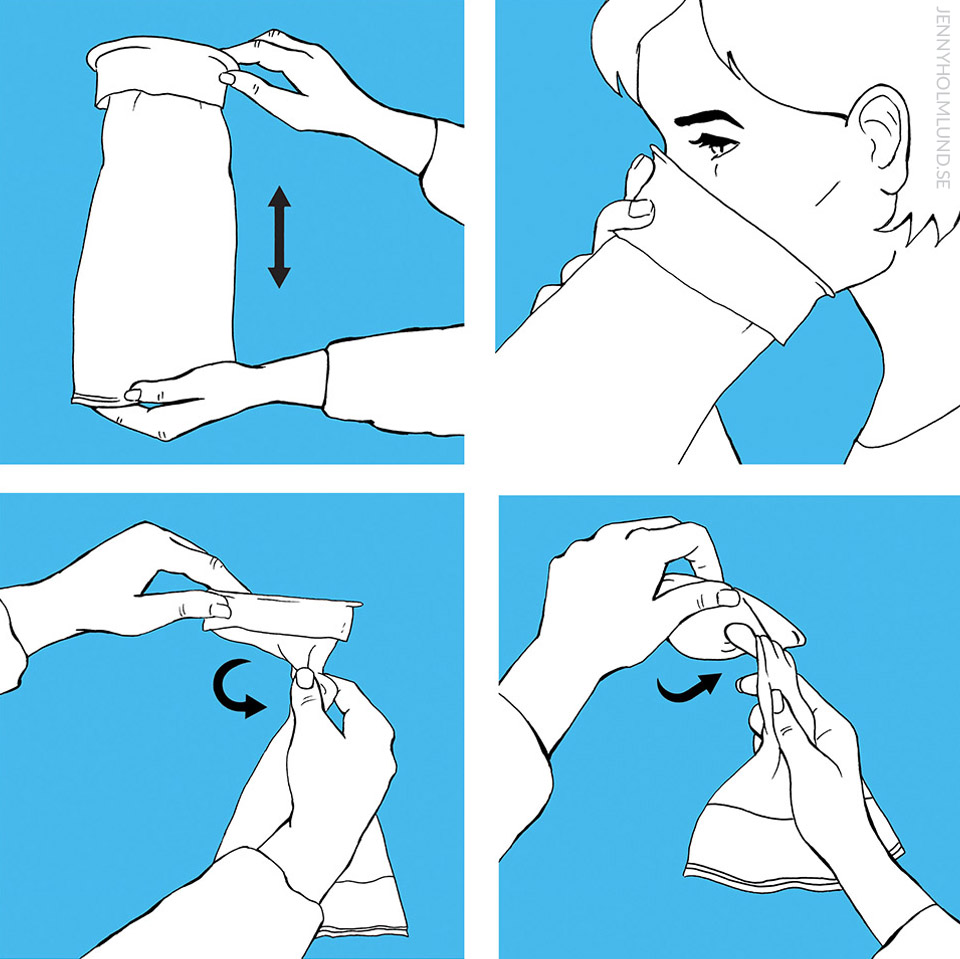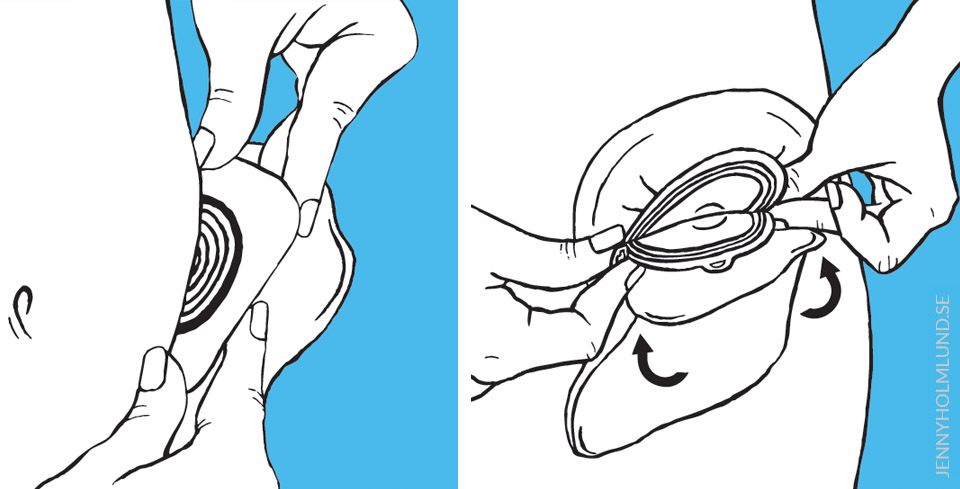 Medical illustations or instructive illustration for some of Mediplasts products.
---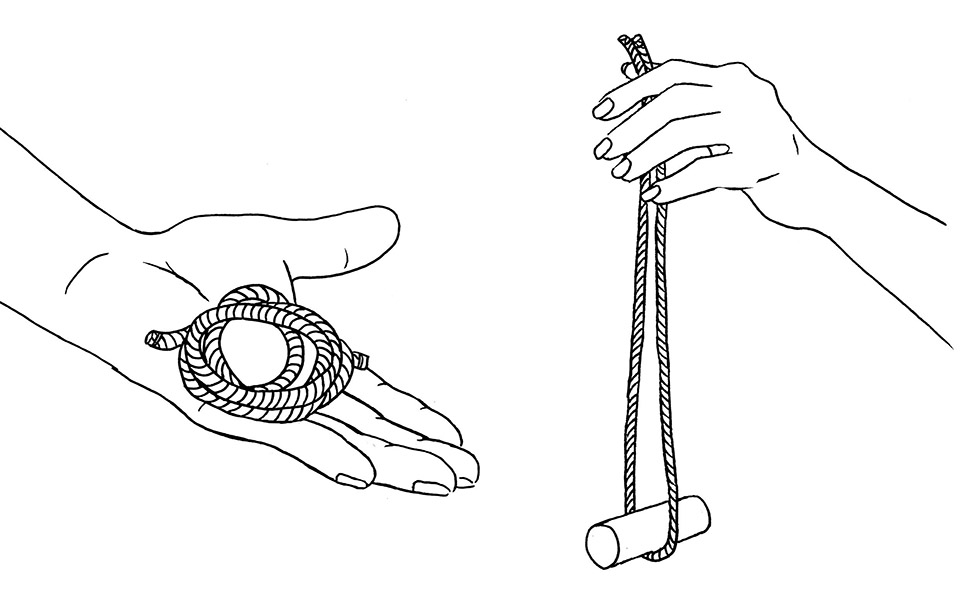 Drawn instructions for a board game
---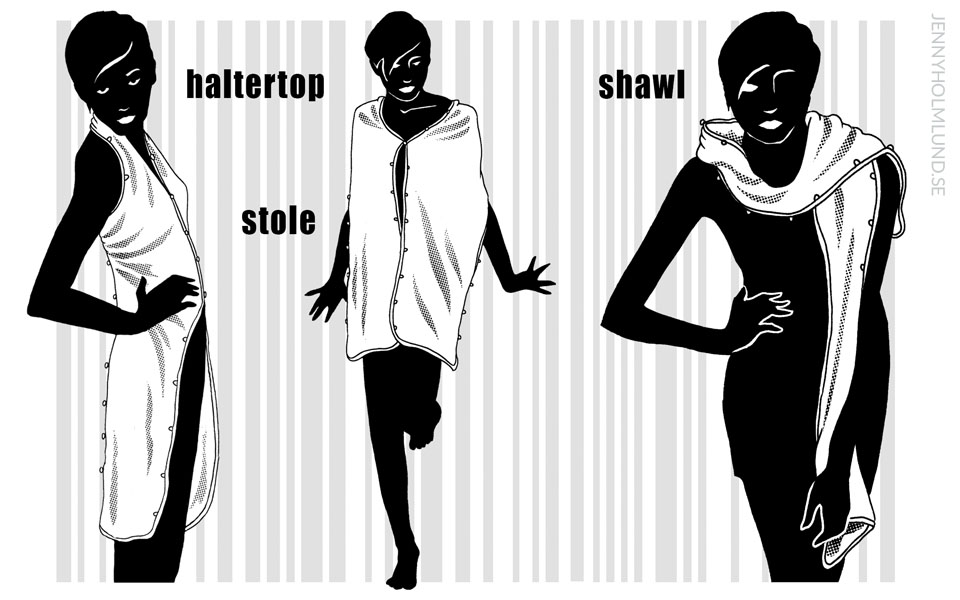 Different ways to wear "The Garment" illustrated for Robert & Blad
---
Comic style illustrations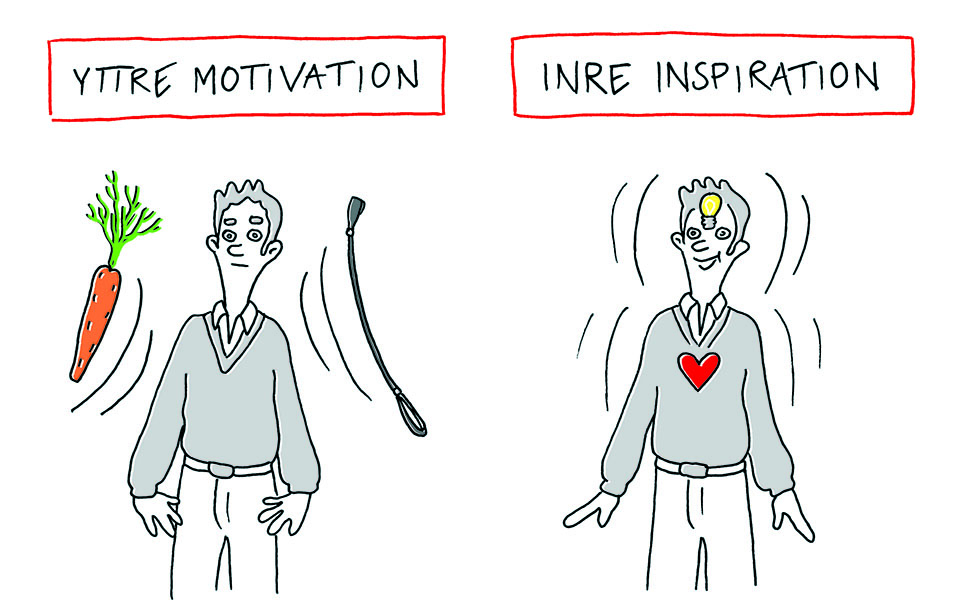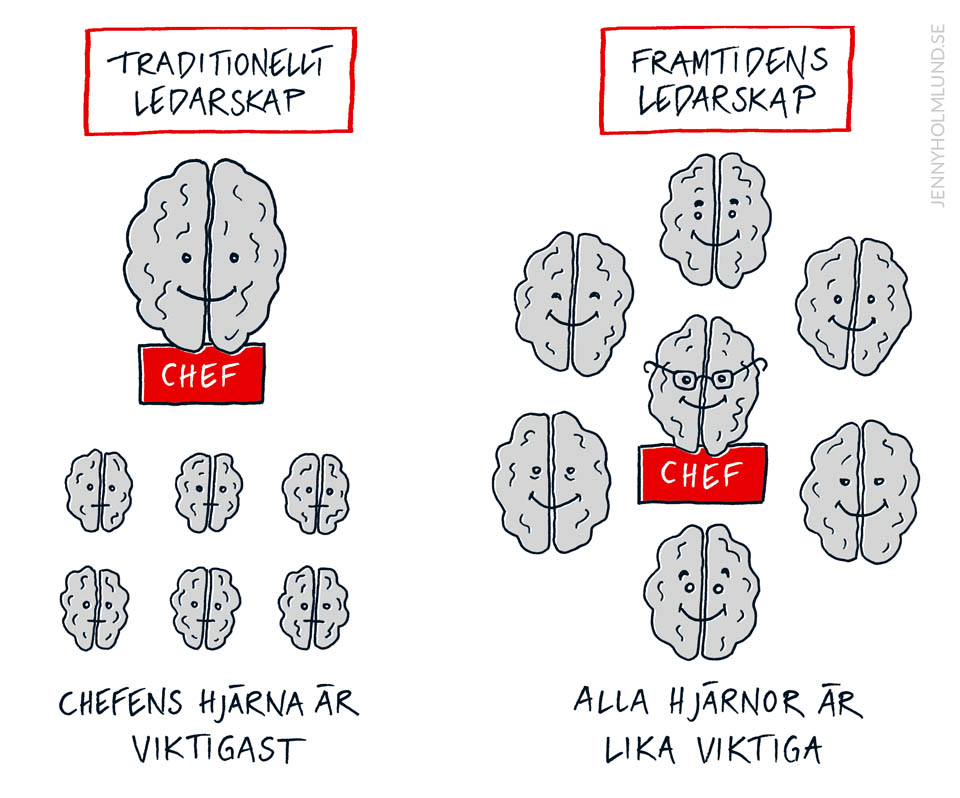 Illustrations from the book "Framtidens ledarskap" by Pia Vingestråhle.
---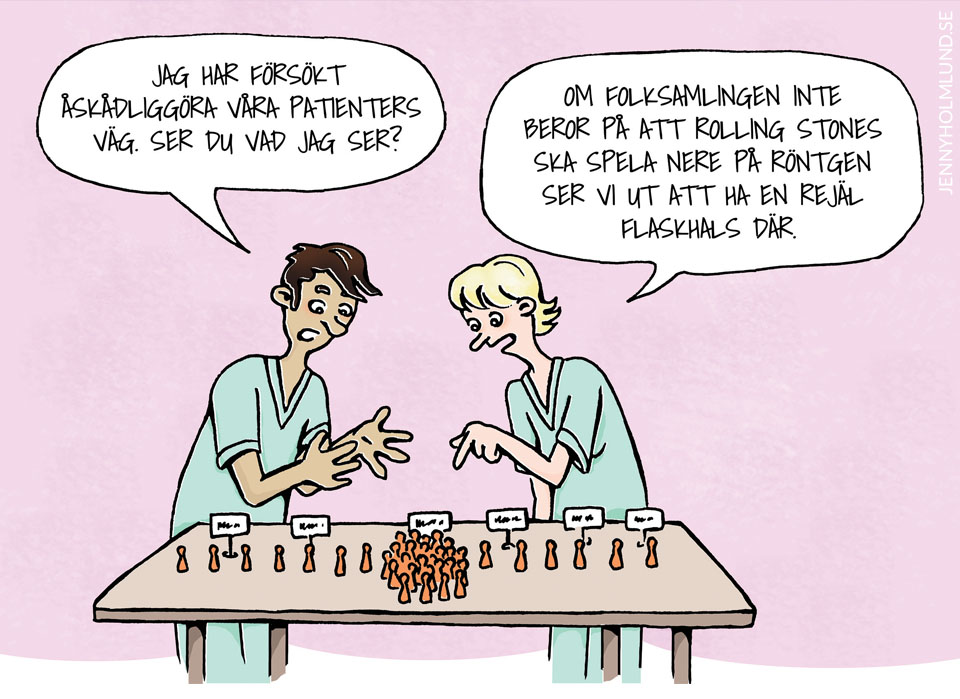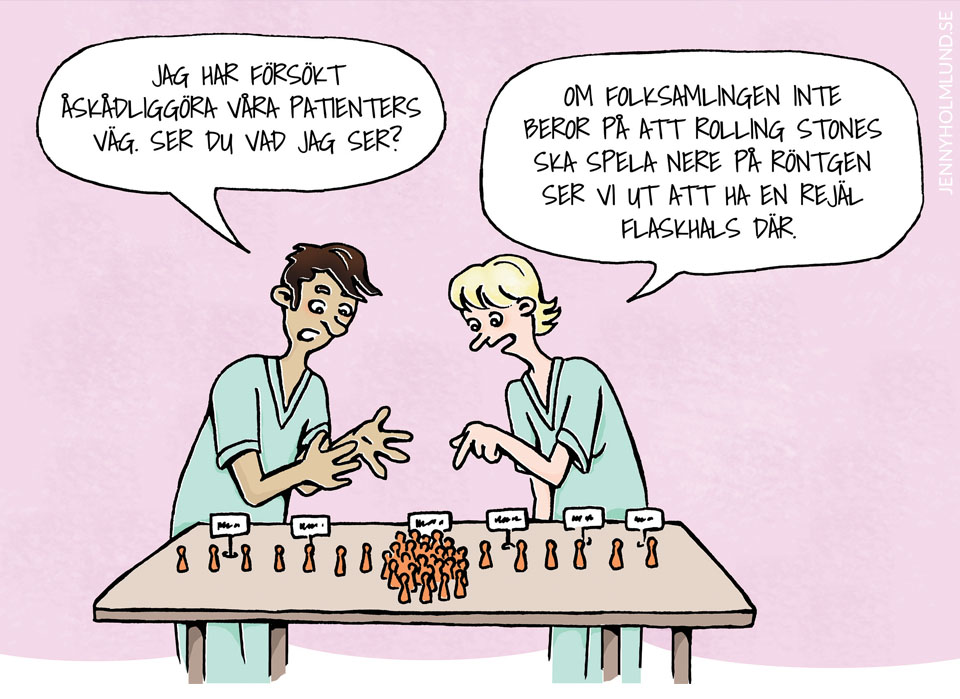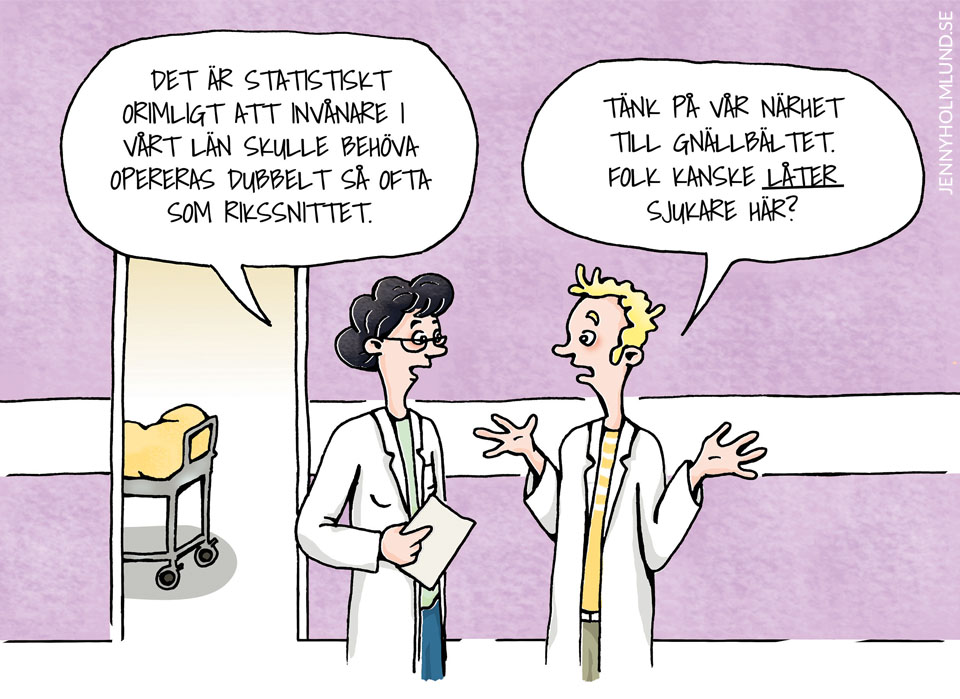 Illustrations for report on health care by The Swedish Association of Local Authorities and Regions
---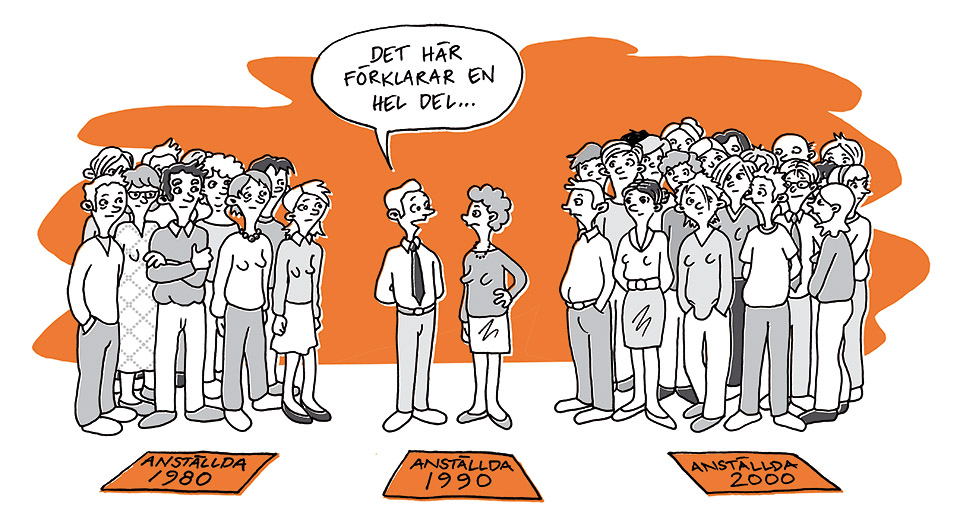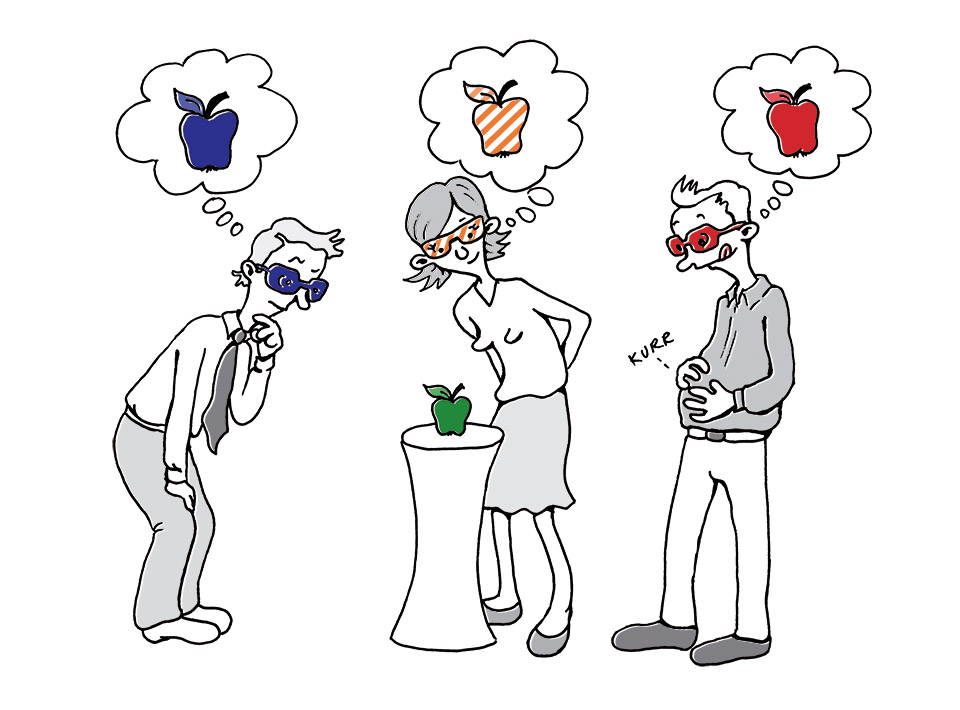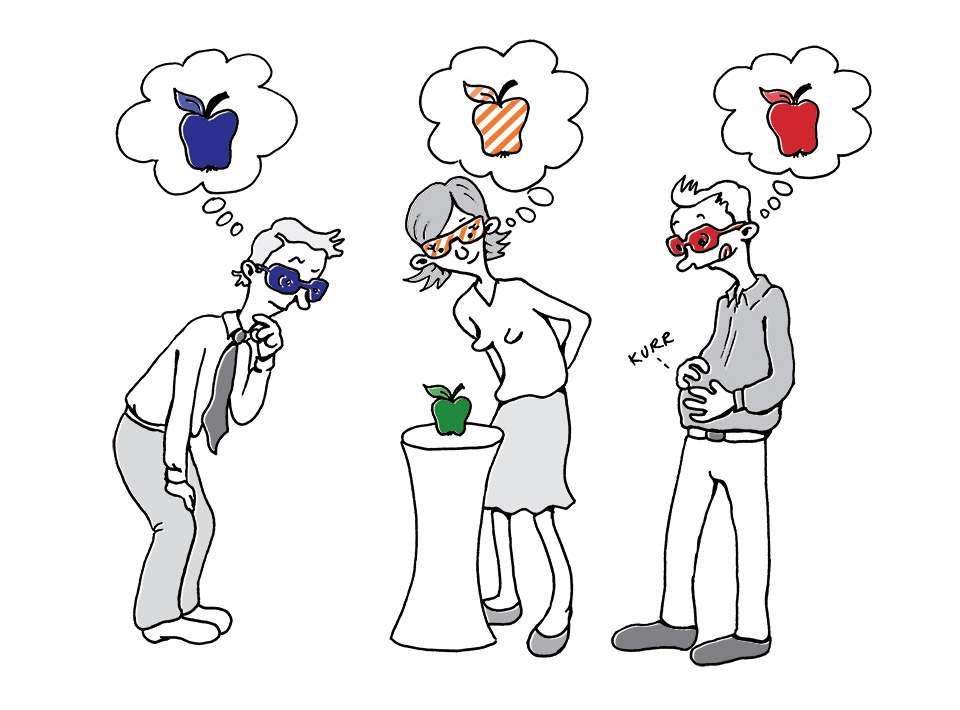 Illustrations from the leadership book Red Matters by Liv Cardell
---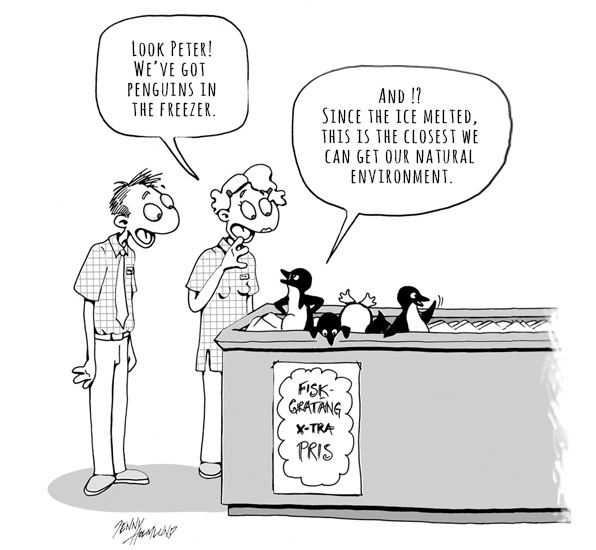 An illustration from the book "Ursäkta, hur dags går jorden under?" about the climate, by Peter Eriksson.
---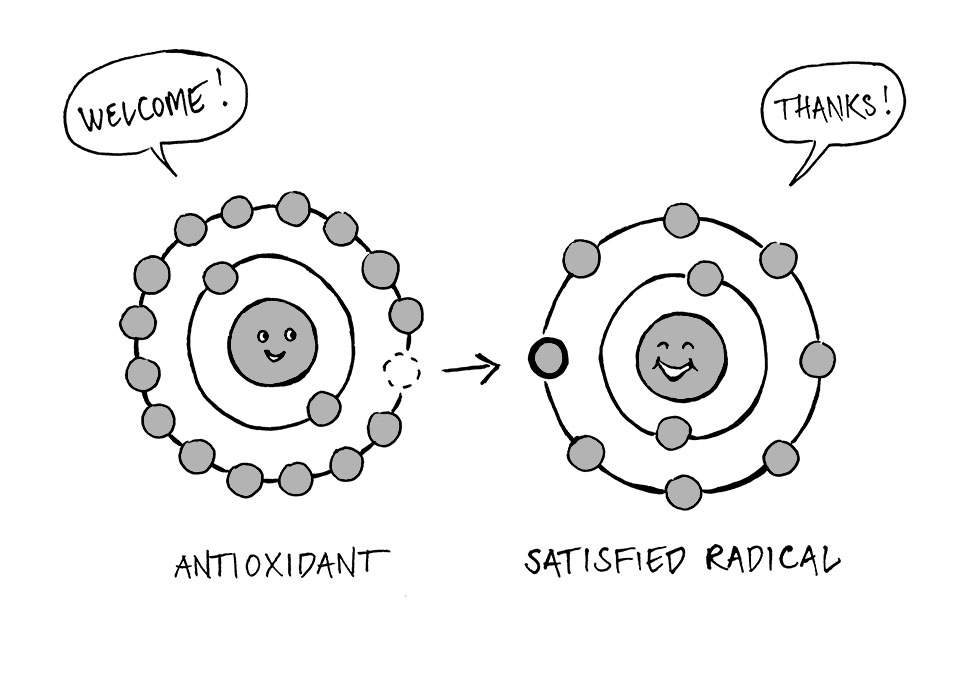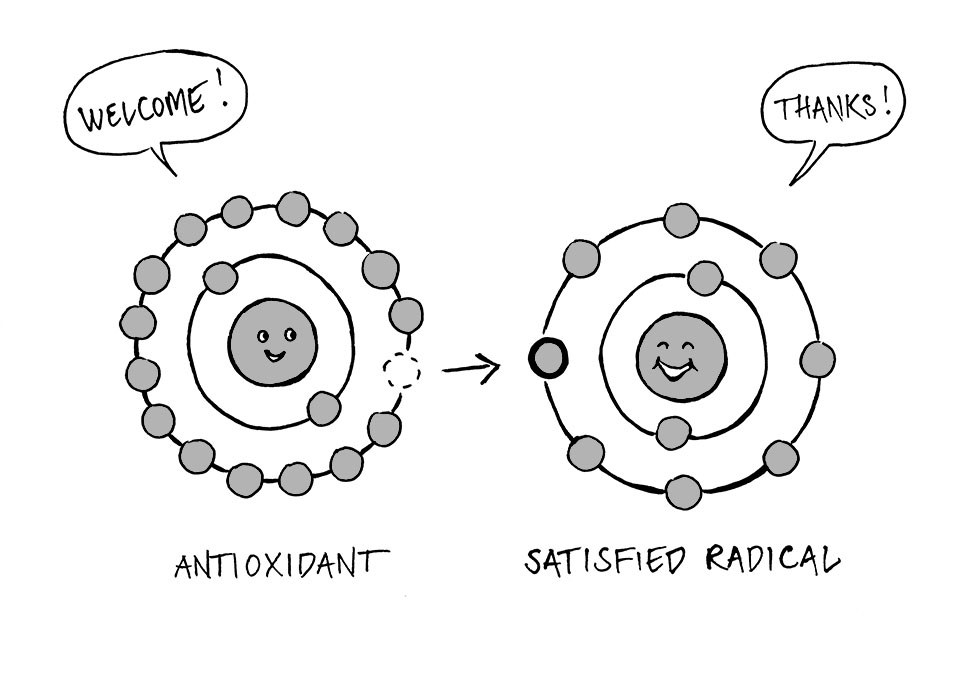 An illustration from the book Consciously Barefoot by Lilian Alterskjaer
---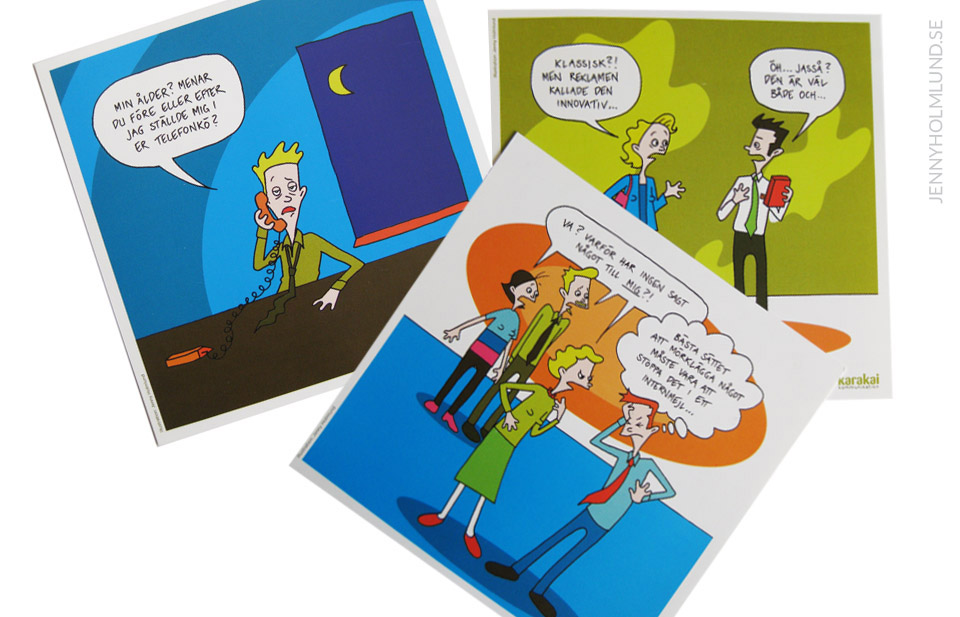 Cards for the company Karakai
---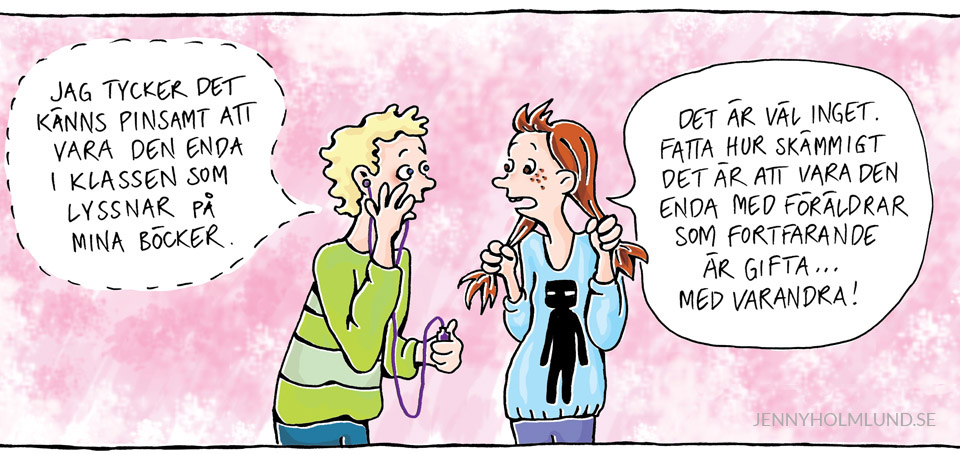 ---