Welcome! How nice to see you here.
You are visiting Swedish artist and illustrator/ cartoonist Jenny Holmlund's website. In the portfolio you will find examples of images I made for different customers as well as my art. I hope you find something here that inspires you!
Get in touch! I look forward to speaking with you.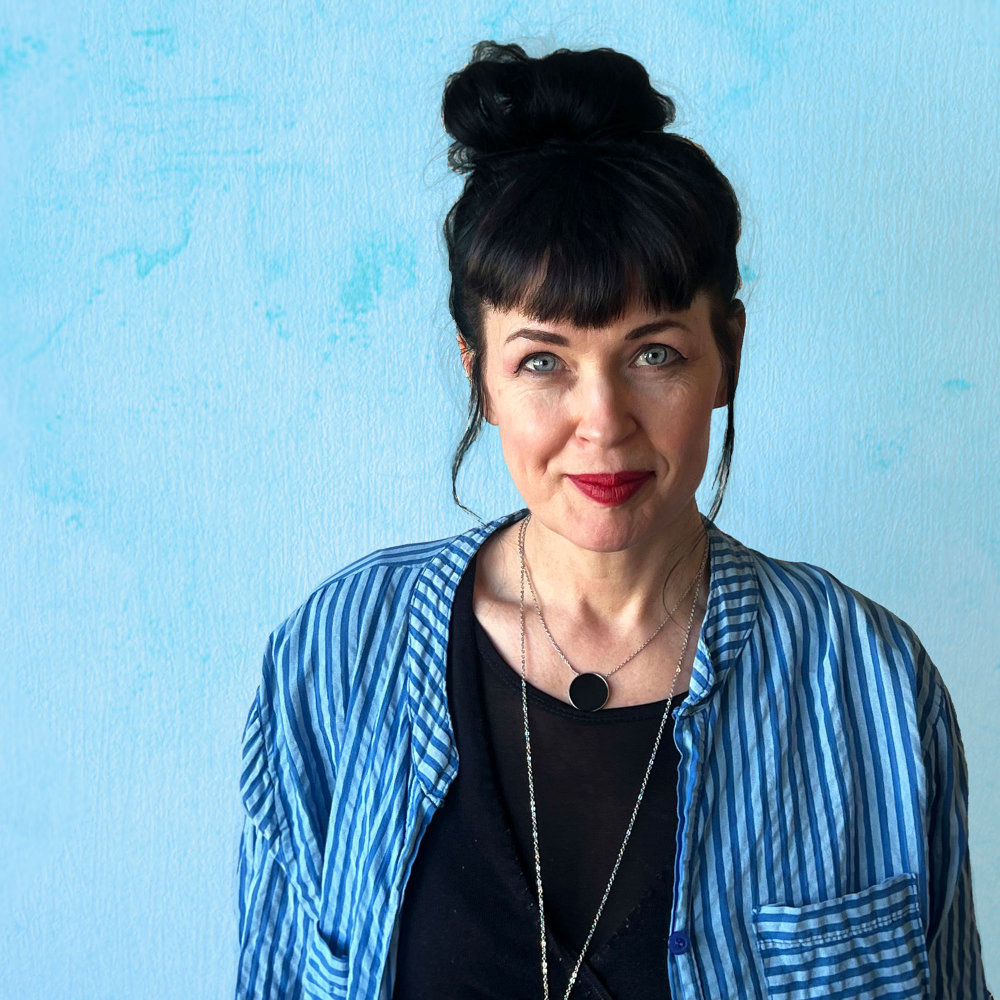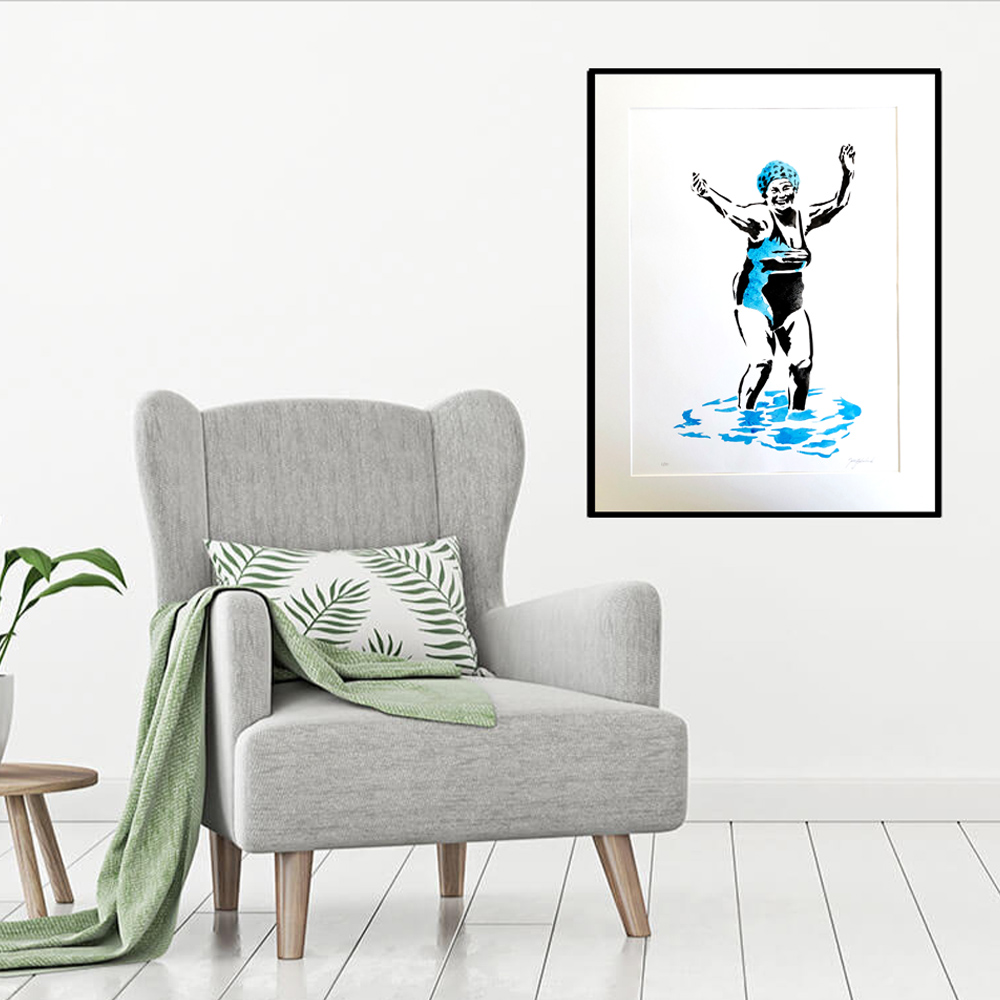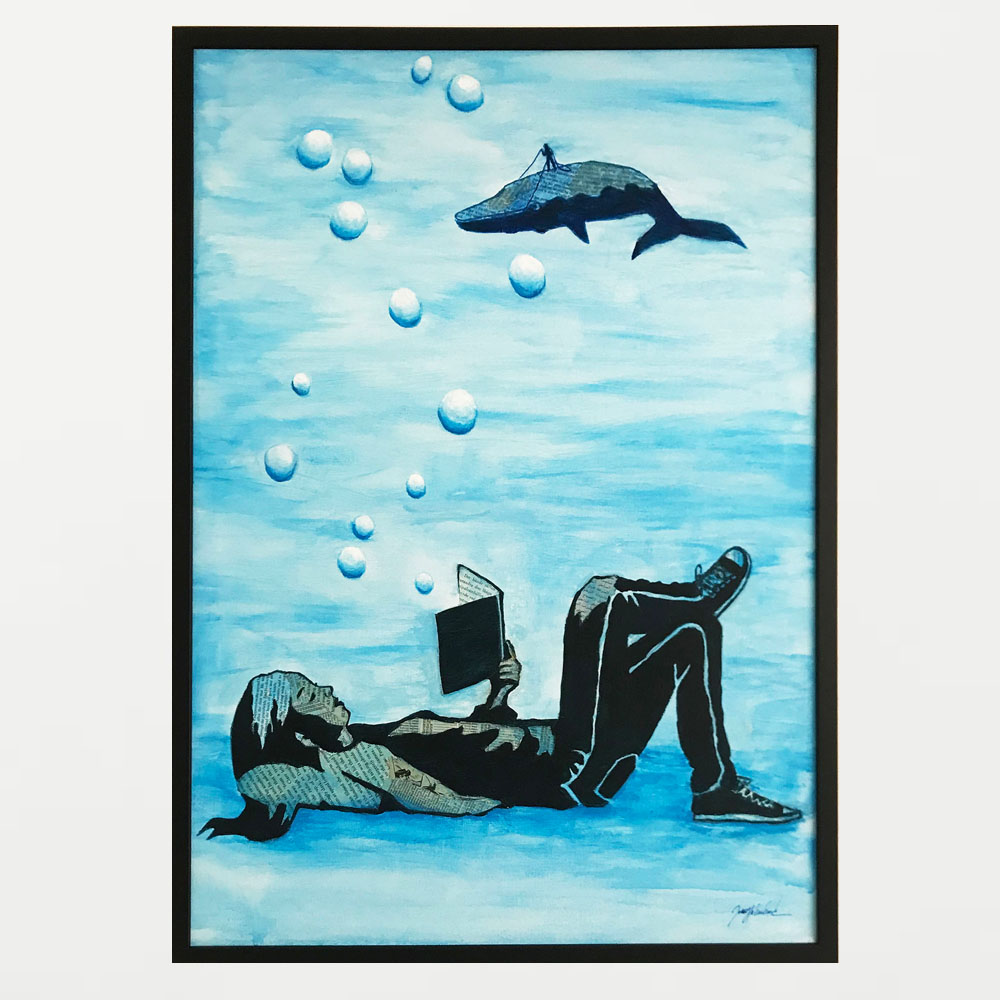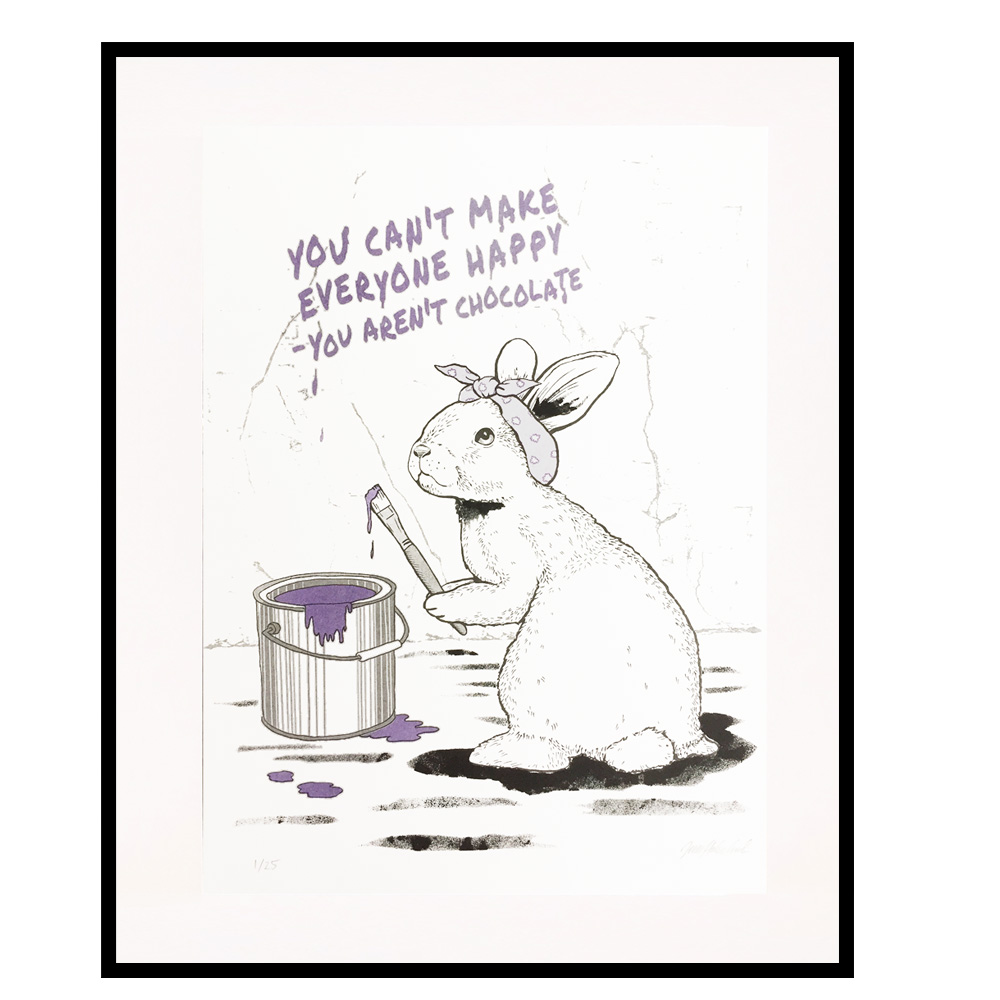 Would you like some new art?
I create mostly prints. In my Artfolio you can see my work and read more about my different series.
Let me illustrate your visions for you
Get in contact and tell me your needs and I will do my very best, relying on my plus twenty years as an illustrator, to create something that makes you happy. I work both in a more realistic style as well as a more comic style. Please visit my portfolio to see work I've done for other clients.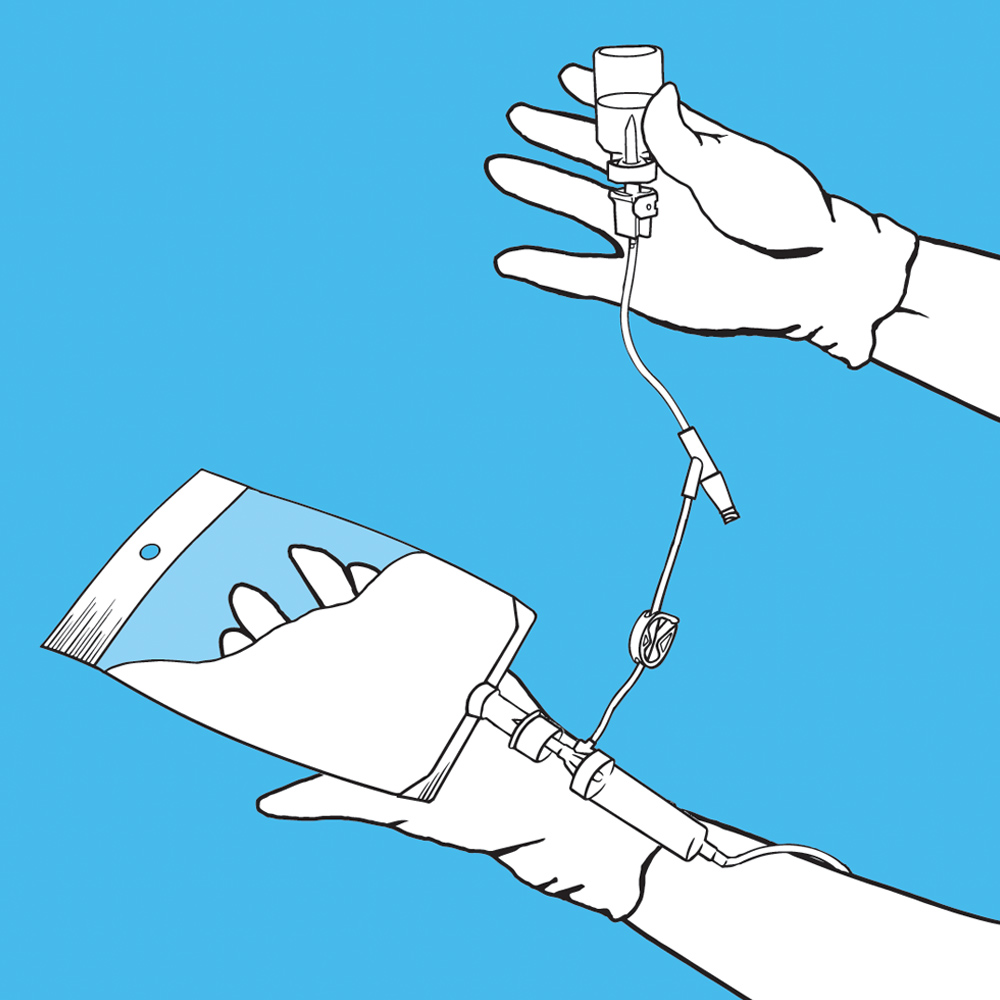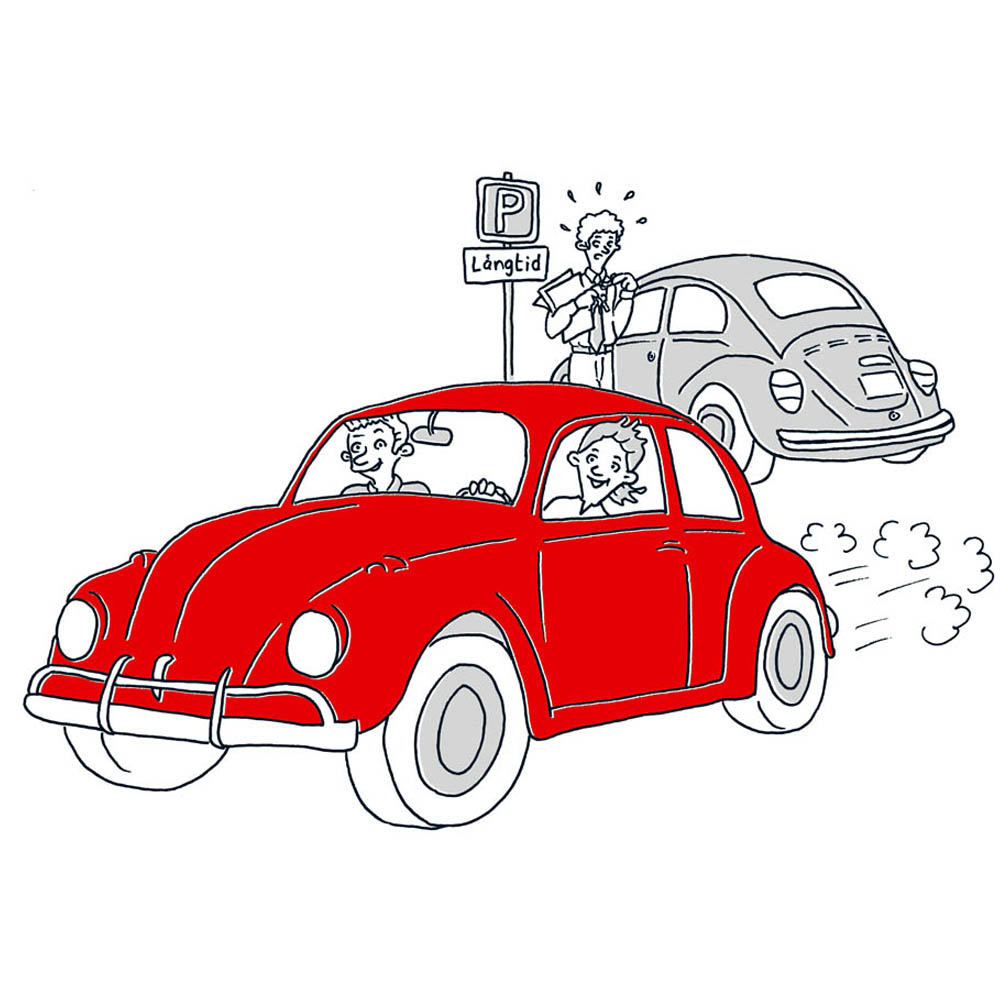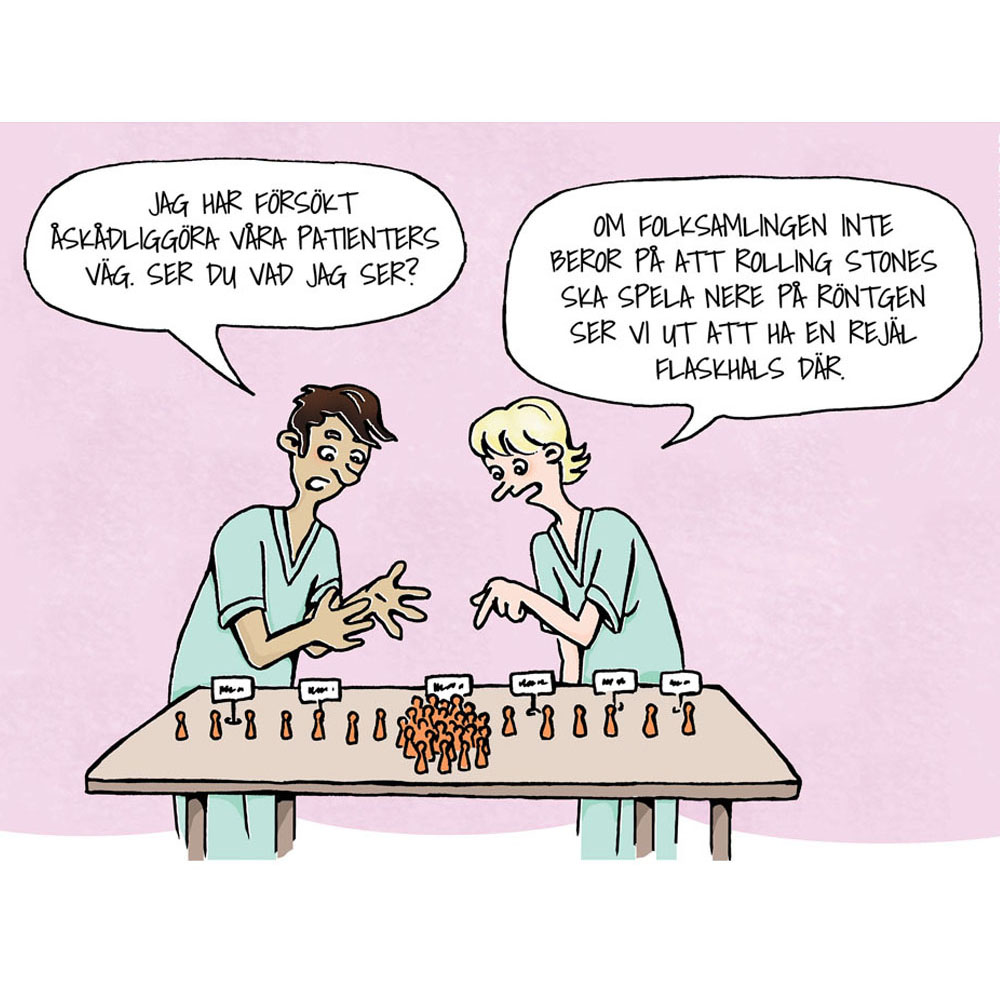 Illustration-medical-comic